Treating Foot Pains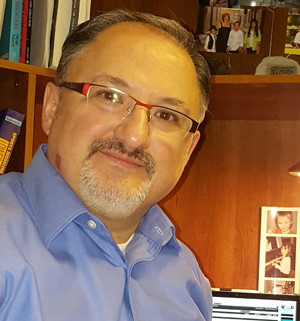 Dr. Mariusz Gurgul was introduced to podiatry at the age of 19 when he spent time observing an English podiatrist in Regina. He took the time to explain to Mariusz what the profession is about, including many common foot related ailments this type of physician would deal with.
Our office is friendly and we aim to work with the patient to develop the best approach to dealing with any foot related concern or ailment. As a patient-centered facility, we make time for each and every patient. Our office of professionals stays on top of new innovations, but are sure to filter out anything that is not evidence based, using discernment when we implement any new technology.
Dr. Gurgul grew up in Fort Qu'Appelle, Saskatchewan and graduated from the University of Westminster in London in 1992. Mariusz is married and has three children; one daughter and two sons. He is a member of the Saskatchewan College of Podiatrists as well as the Saskatchewan Podiatry Association.